Delicious meals that guarantee empty plates
Everything tastes delicious with pastry... especially with Pampas Pastry. We create the golden mouth-watering pastry that turns last night's left-overs into something delicious, and nothing is more satisfying than seeing empty plates across the family dinner table.
---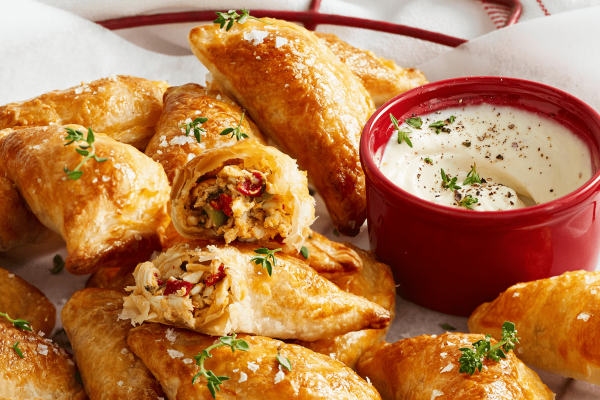 Discover our recipes
Take meal-time to the next level with Pampas. Explore our collection of delicious recipes that ensure empty plates every time - because they're delicious, easy and loved.
RE-PIE-CLING
Pampas has set out to inspire people to reduce their food waste by turning their leftovers and everyday ingredients into delicious pies and baked goods. Check out our range of recipes that you can easily create at home with whatever you have on hand!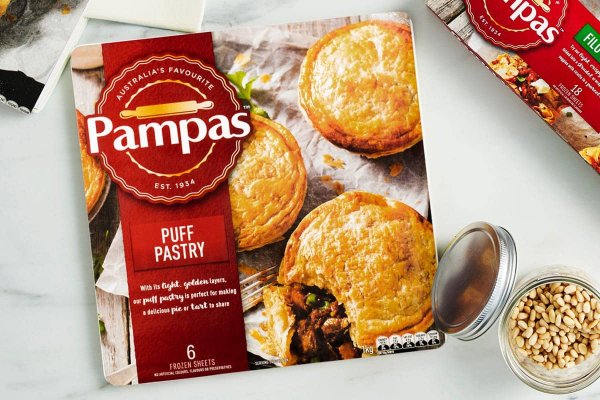 Check out our range
Making pastry from scratch can be time consuming and fiddly. With over 80 years of pastry making experience, Pampas brings you a range of versatile and high quality products that inspire you to create deliciously easy meals.