Free Form Apple Tart
Prep: 10 minutes
Cook: 45 minutes
Servings: 4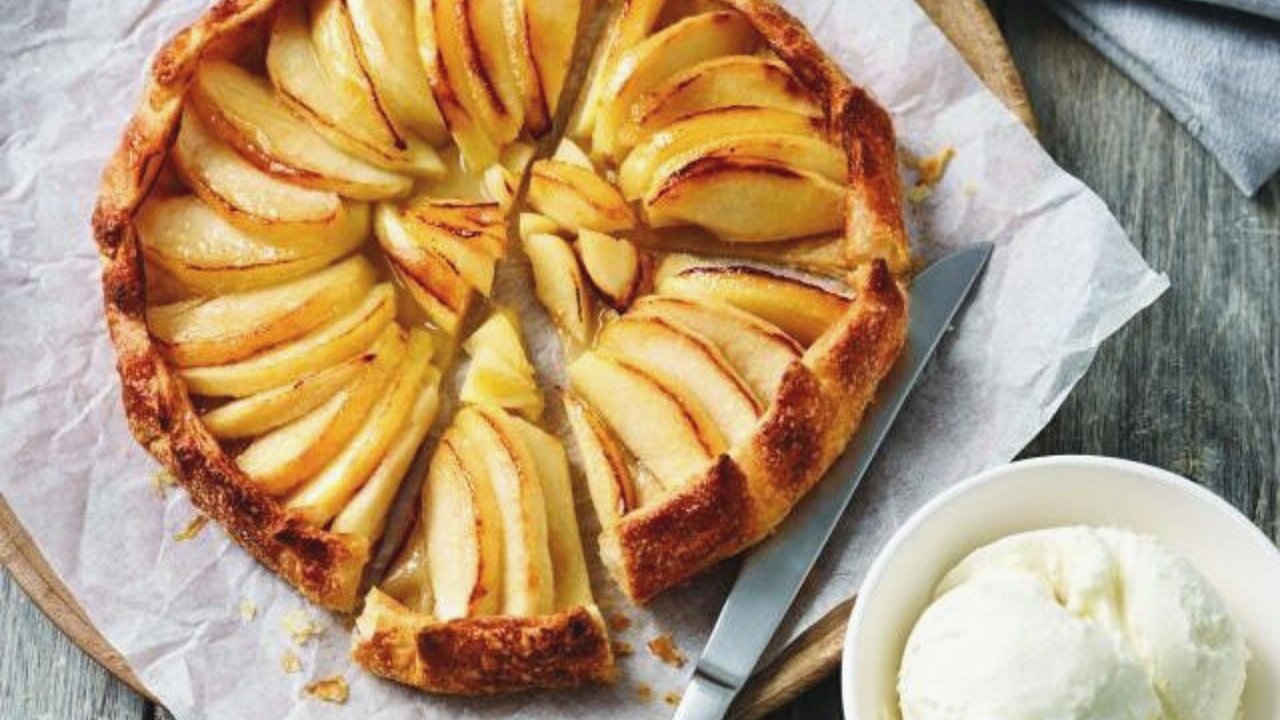 If you're craving a sweet treat without feeling guilty then you're going to love this tart!
Ingredients
1 sheet Pampas Light Puff Pastry, thawed
1 tbspn lemon juice
2 tbspns caster sugar
2 large apples, peeled, quartered, cored
Oil, to spray
Method
Preheat oven to 200˚C conventional or 180˚C fan-forced. Line a baking tray with baking paper.
Combine lemon juice and 1 tablespoon sugar in a large bowl. Cut each apple quarter into 5-6 slices and place as you go in the lemon mixture.
Cut a 24cm circle from pastry and place on prepared tray. Arrange apple on top (leaving syrup in bowl), slightly overlapping and leaving a 3cm border. Fold back pastry, pinching to seal. Sprinkle apple and pastry with remaining sugar and spray with oil.
Bake for 45 minutes or until golden and puffed and apples start to colour.