CONNECT WITH LOVED ONES
Pampas has teamed up with our friends at White Wings and CSR Sugar to bring the magic of sharing to your home this Christmas! Share moments in the kitchen and delicious bites around the table with your loved ones this year.
SHARE YOUR CHRISTMAS MOMENTS WITH US
The team behind the brands have been busy baking and will be sharing our creations with you on our social pages this year! Follow us and share your festive moments with us. #magicofsharing
FIND YOUR FESTIVE RECIPES
We have crafted heaps of sweet and savoury recipes that will keep your family gathered around the table for hours enjoying every bite.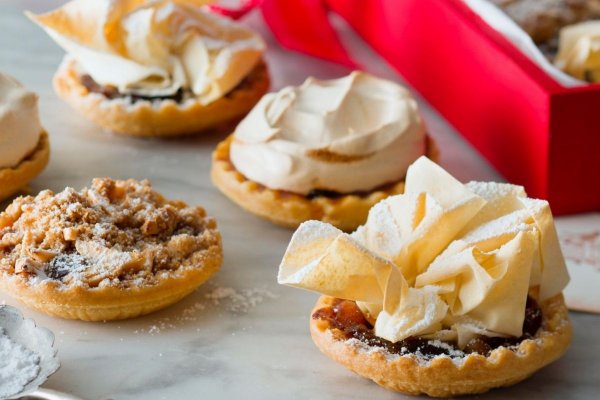 Have fun exploring our festive recipes, made with our range of flakey golden Puff, crumbly Shortcrust and crispy Filo pastry.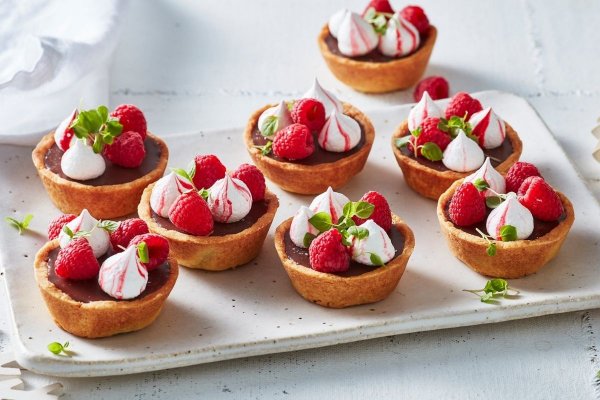 Bake Christmas magic and share special moments with loved ones whilst you whip up these festive recipes by White Wings.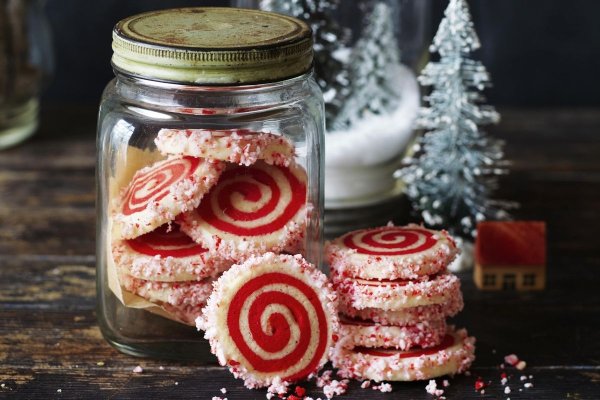 There's magic in the making with CSR. There's magic in sharing too. Discover decadent Christmas recipes that will bring you together this holiday.
SHOP FOR YOUR INGREDIENTS
Pick up your ingredients and start the festive cooking!